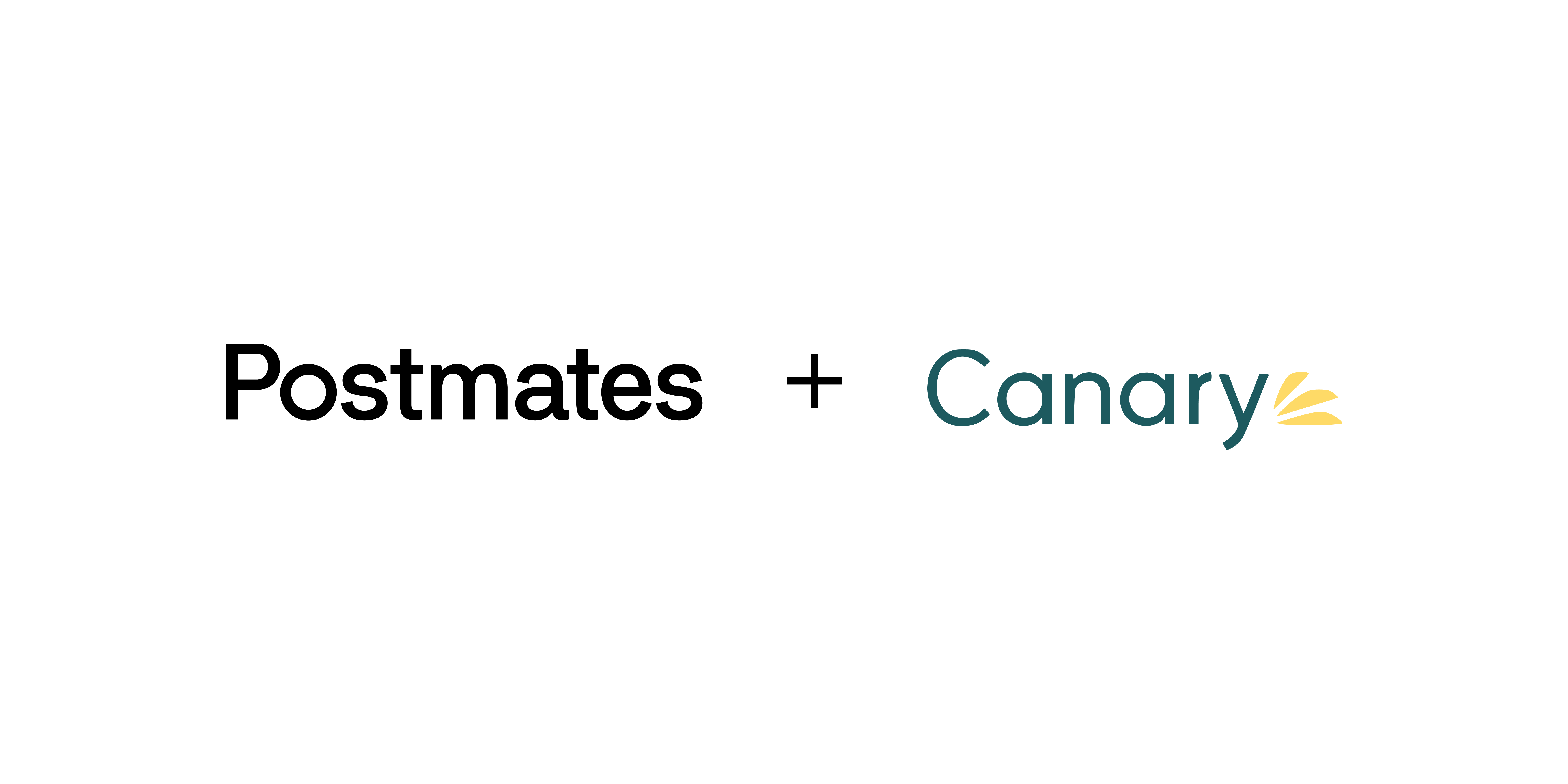 Postmates Implements an Essential Delivery Worker Emergency Cash Fund
This year we have seen just how fragile—if not broken entirely—our social safety net is in America, as millions lost their jobs, their health insurance, and their economic security. But even before the COVID-19 pandemic, almost 40 percent of Americans couldn't cover a surprise expense of $400—a stark reality that makes clear how important it is that we help people find additional sources of income and that we come together to support comprehensive, national solutions for strengthening the safety net in this country.
As we continue advocating for bold national policies, Postmates believes that we have a responsibility to do our part to take care of our Fleet members and communities. That's why we announced a Family Care Relief Policy earlier this year, why we helped our merchant partners and workers unlock millions of dollars in federal relief funds, and why we continue to urge lawmakers to support a better deal for all on-demand workers.
This commitment is also why we are proud to announce a  new partnership with the innovative social enterprise Canary to pilot a Grant Circle emergency cash fund for our Fleet. 
We've been working behind the scenes for months with our partners at Canary, which helps companies build grantmaking programs to support their workforce. Through the Postmates Grant Circle powered by Canary, Postmates will pilot a program offering cash grants to eligible Fleet members facing an unexpected life event such as emergencies relating to COVID-19, an eviction, or property damage. Fleet members may also qualify for funds if they need help with expenses relating to food, medical care, child or elder care, debt payments, or other financial burdens. 
We partnered with Canary to create this pilot program so we could test the benefits of providing cash grants to our workers. We plan to closely monitor the pilot so we can expand the program over time. Our hope is that this marks the beginning of a whole new model of benefits for flexible workers that the rest of the on-demand industry can follow. 
Postmates will always be committed to taking care of our people and finding solutions to modernize worker protections. But we can't do it alone, and we can't do it all. This difficult year should be a reminder to all of us that far too many people in this country face economic insecurity every day. The old systems aren't working anymore. We can and must do better for each other and for ourselves. And so at Postmates, we'll continue to fight for reforms that strengthen the safety net for all.
unlisted