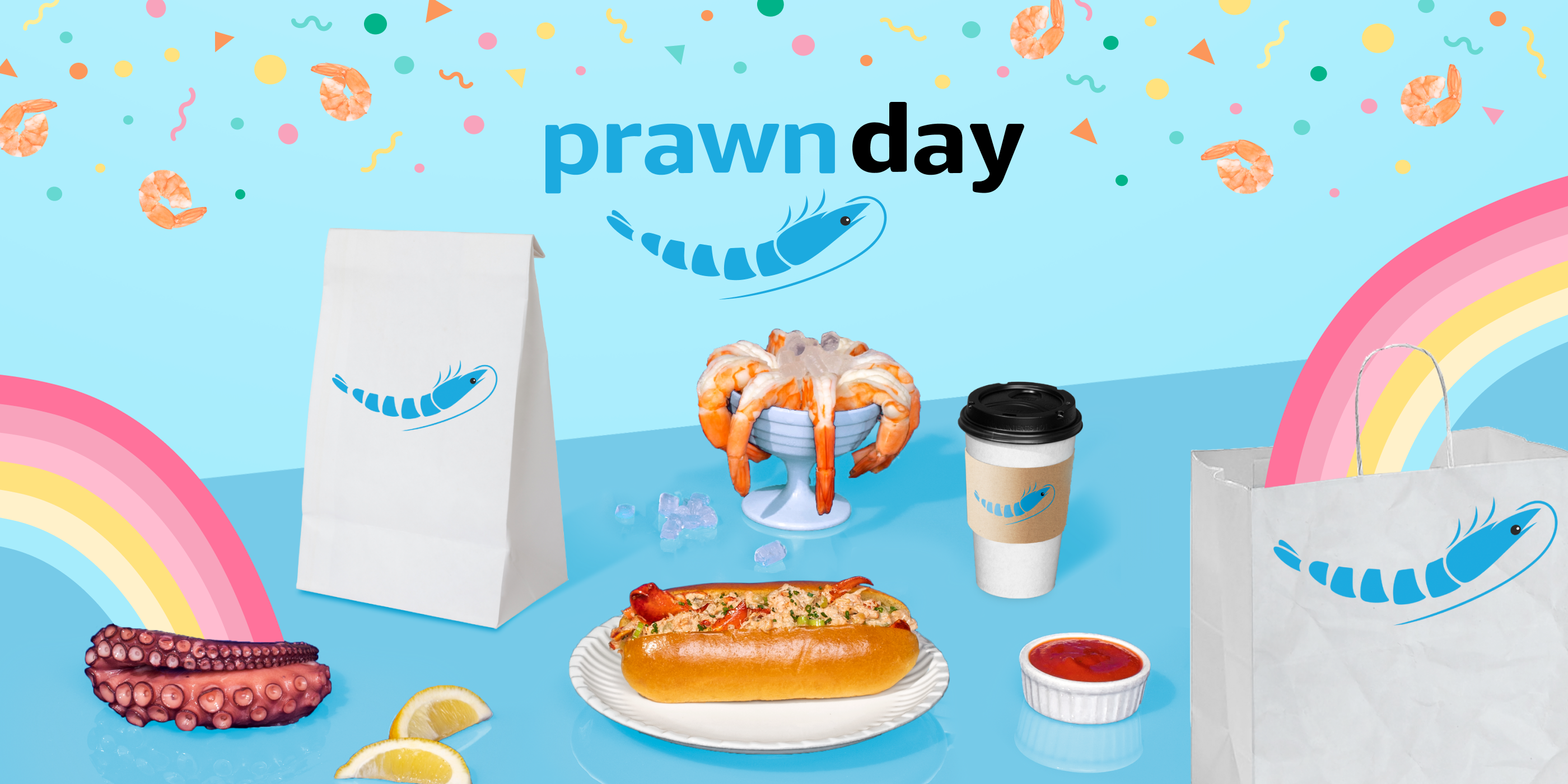 Prawn Day 2020
It's the biggest online shopping event of the year: Prawn Day.
From morning 'til night, Prawn Day is peeling back all sorts of savings on Postmates. 
Customers who want to take advantage of prices lower than the bottom of the ocean should keep opening the app because we're adding new deals at 11am and 4pm PST.
Two-day shipping? You don't have that kind of time on your hands. Shop Prawn Day and get deliveries in minutes.